The registration for open qualifiers EPICENTER Major 2020 has started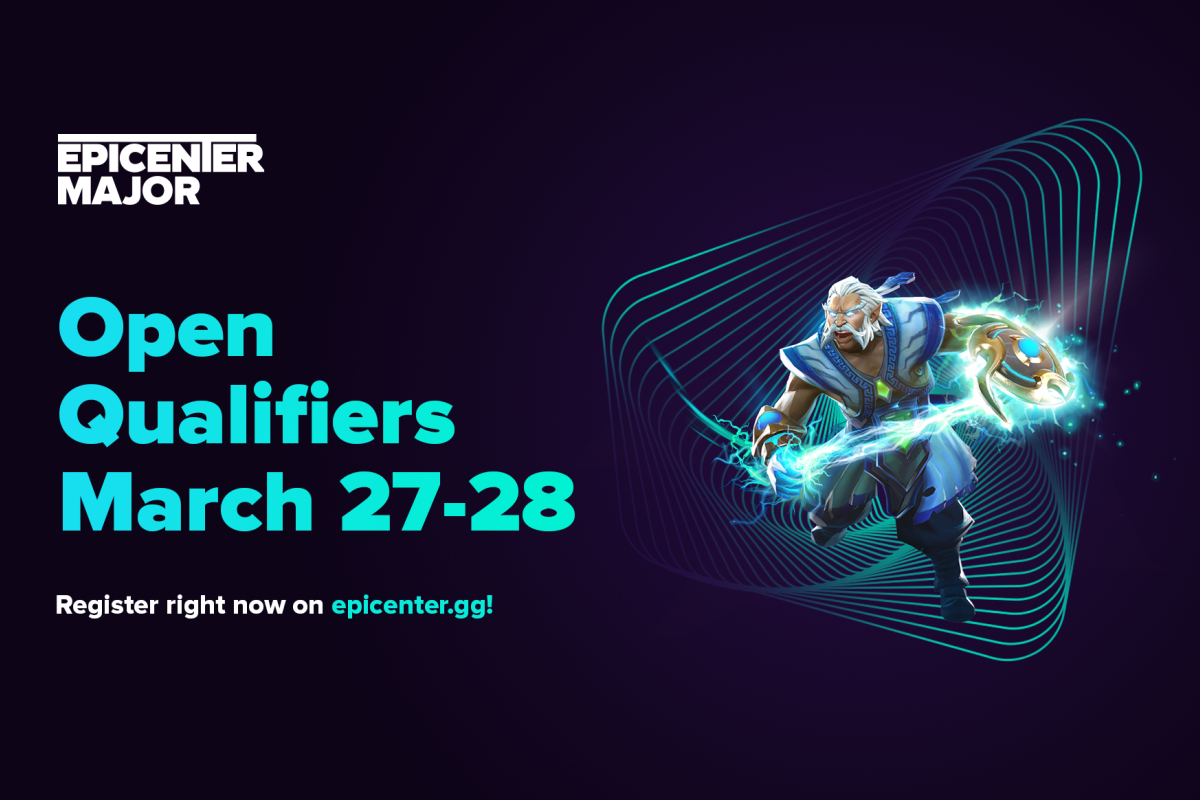 Reading Time:
< 1
minute
The tournament operator Epic Esports Events announces the beginning of registration for EPICENTER Major 2020 open qualifiers. The regional qualifiers for the fourth Major of DPC 2019/2020 season are open to all teams.
The open qualifiers are scheduled for 27-28 March with group stage featuring best-of-1 format and semifinals played in best-of-3. The two best teams of the event's first stage will advance to the closed regional qualifiers taking place on 29 March — 1 April 2020. Winners of closed qualifiers will take a spot in the EPICENTER Major 2020 playoffs taking place in Moscow.
FACEIT platform will host the qualifier games. Sign up for the open qualifiers via the links below:
CIS: https://www.faceit.com/en/championship/7f1e6aa5-c09b-4ad4-a5ee-8a2270681ce2/EPICENTER%20Major%202020%20CIS%20Qualifier
Europe:
https://www.faceit.com/en/championship/fe6d0926-8a66-45f0-8bfe-1f33376a90e9/EPICENTER%20Major%202020%20EU%20Qualifier
South America:
https://www.faceit.com/en/championship/6fd45ec9-3608-4732-838a-8935a11594b2/EPICENTER%20Major%202020%20SA%20Qualifier
South East Asia:
https://www.faceit.com/en/championship/396a4fea-d1d9-4202-95b3-ceb8f427d06d/EPICENTER%20Major%202020%20SEA%20Qualifier
North America:
https://www.faceit.com/en/championship/b67ace4c-98d6-41d5-a5c1-c9c2068fa529/EPICENTER%20Major%202020%20NA%20Qualifier
China's open qualifiers will be held separately.
The event's final stage will take place on 8-10th May in Moscow's CSKA Arena. EPICENTER Major 2020 will feature a prize pool of $1 000 000 with the champions taking home $300 000 and 4850 DPC points. The teams with enough DPC points will participate in the centerpiece of the esports world – 10th anniversary The International 2020, a Dota 2 World Championship.
Epic Esports Events, a member of ESforce Holding, is a tournament operator specializing in hosting international competitions and is the organizer of the EPICENTER tournament series in Dota 2 and CS:GO in Moscow and Saint Petersburg throughout 2016-2019. The award-winning EPICENTER series gather tens of millions of viewers all over the globe, its quality appraised by prestigious awards such as EUBEA, Eventex, MarSpo, BISPO, BEMA and Sport Leaders Awards.

Tony Hawk Joins GameSquare as Special Advisor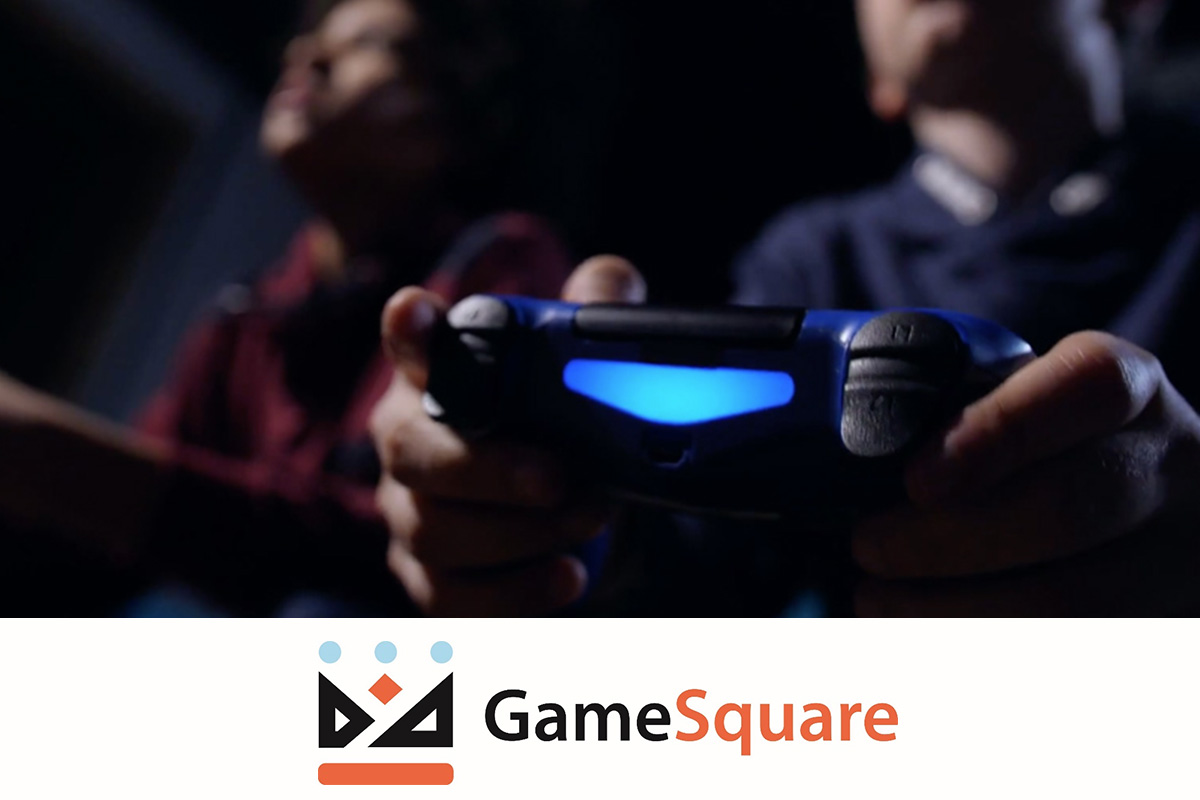 Reading Time:
< 1
minute
GameSquare Esports has appointed legendary skateboarder, entrepreneur and philanthropist Tony Hawk as a strategic advisor.
Tony Hawk will act as a special advisor to CEO Justin Kenna and the GameSquare group of companies as the Company pursues its mission of bridging the gap between global brands and the large and growing gaming and esports communities.
"Tony is an amazing person that is an iconic brand in his own right. We are humbled that Tony is willing to share his experiences in business, entertainment, sports, video games, and digital media with our leadership team as we grow GameSquare into a leading esports company. We have incredible people with amazing professional experience, and I look forward to working with Tony to accelerate our growth and our progress. In many ways, Tony represents the best of what we do at GameSquare; he is highly sought after by global brands and resonates with an influential group of fans, enthusiasts, and professionals. Tony bridges the gap between brands and fans in an authentic way and has been doing it successfully, and with integrity, for decades," Justin Kenna, CEO of GameSquare, said.
"GameSquare is an innovator in esports, and I'm already impressed with what Justin and his team are building. Esports and video games are bigger than ever, so it's paramount for companies to authentically connect great brands with hardcore fans. Throughout my career, I have understood that perseverance, creativity, and self-confidence are critical to success. I believe that Justin is building something special; his vision for GameSquare is inspiring. I look forward to sharing my own experience and my approach to success with the GameSquare team," Tony Hawk said.
Japan's eSports Market Grew 9% in 2020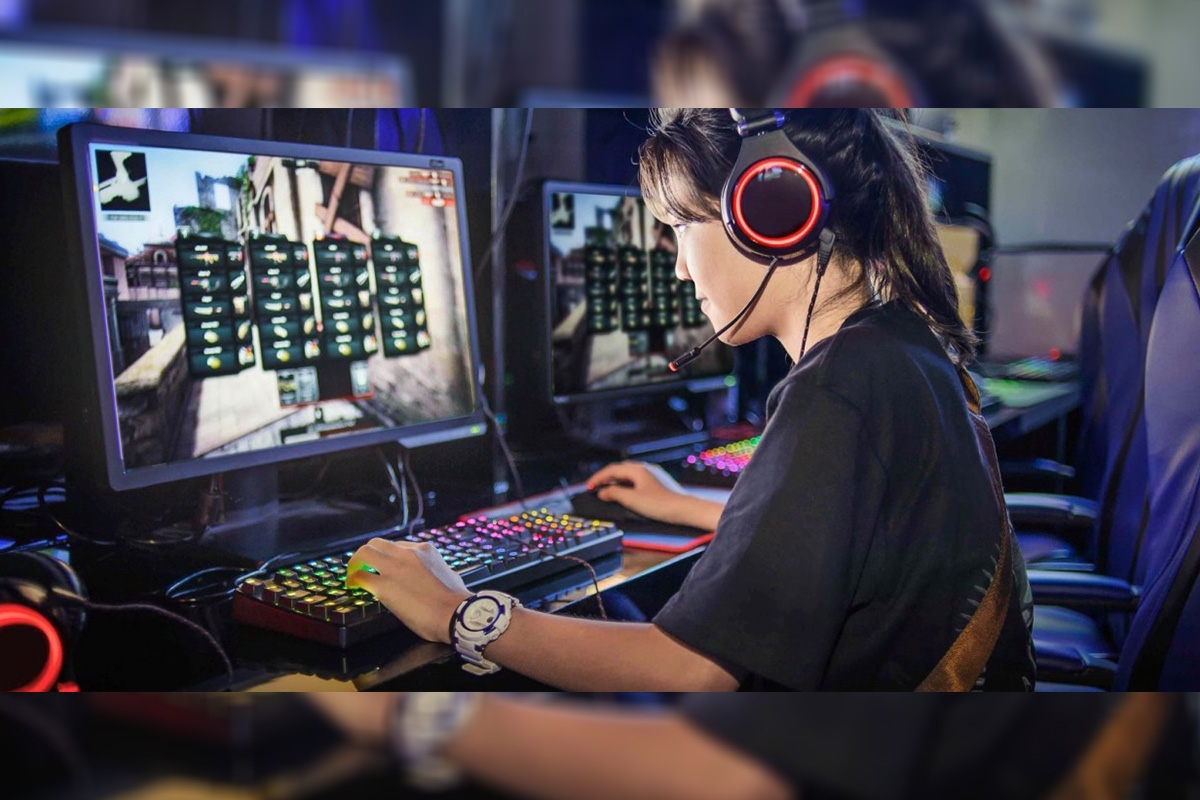 Reading Time:
< 1
minute
The Japanese esports market grew by 9% in 2020 and is set for even more impressive growth in the coming years, according to figures released by the gaming information firm Famitsu.
Japan's esports market was valued at JPY6.7 billion (US$61.5 million) last year.
Famitsu also estimated that the number of esports fans—those who served as spectators for the matches—rose by 42% to nearly 6.9 million people.
The projection ahead is for a steeper growth curve, with esports revenues increasing by nearly 30% year-on-year until the middle of the decade.
In 2020, sponsorship fees and advertising expenses accounted for the largest proportion of esports industry revenues, accounting for over 67% of the total. However, broadcast rights are a segment that is showing strong growth.
EPOS Becomes Official Audio Partner of Sprout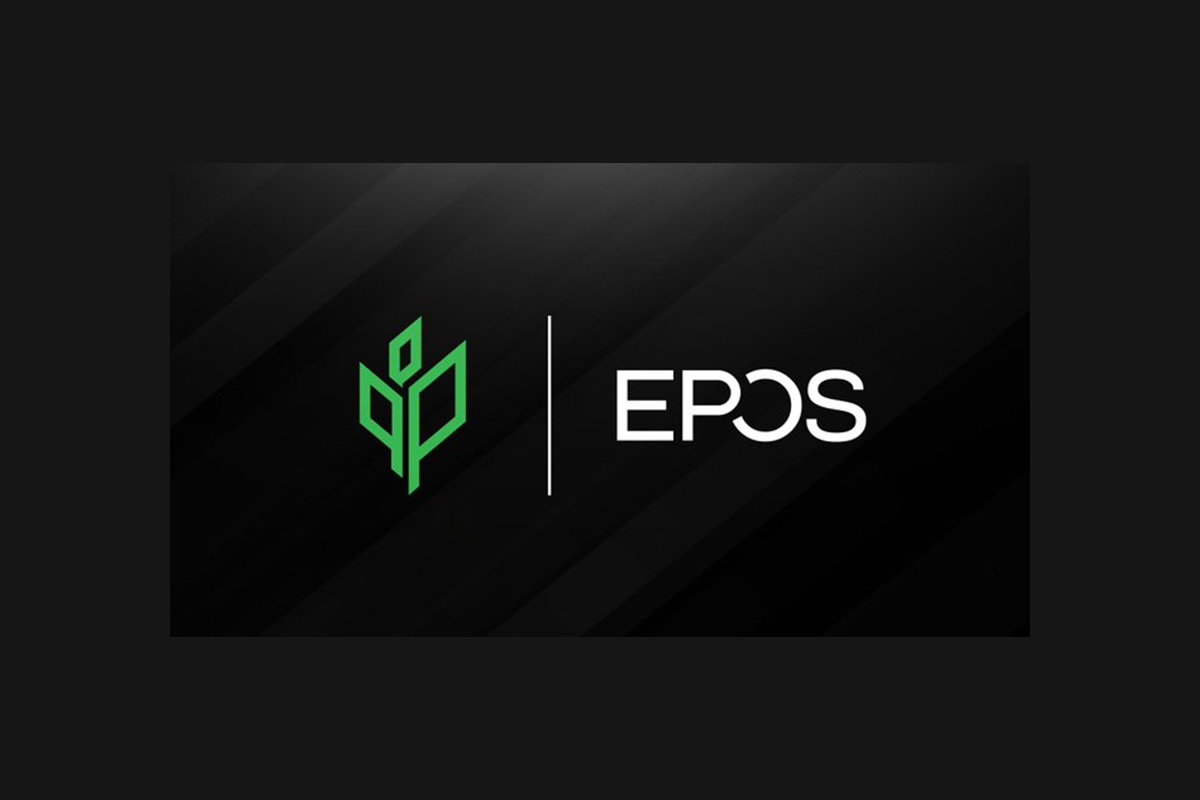 Reading Time:
< 1
minute
EPOS has become the Official Audio Partner of the German esports organisation Sprout. As per the deal, EPOS will provide headsets and other audio equipment to Sprout's players.
"With EPOS we have the perfect partner to meet the auditory demands of a professional esports team. We want to offer our players the best possible solution to utilize their full potential. Now we can support this with innovative products," Sven Thomas, Executive Manager of Sprout, said.
"We are thrilled to join forces with Sprout as Official Audio Partner. In throwing the full weight of our exceptional engineering, technology and product portfolio behind the team, EPOS will elevate Sprout to the next level of competitive gameplay, through total immersion and unrivalled accuracy in audio and communications. We look forward to joining Sprout as they build on the incredible success so far," Steven Smith, EPOS' VP of Global Sales, Gaming, said.