Kiron lands major deal in Mexico with Logrand partnership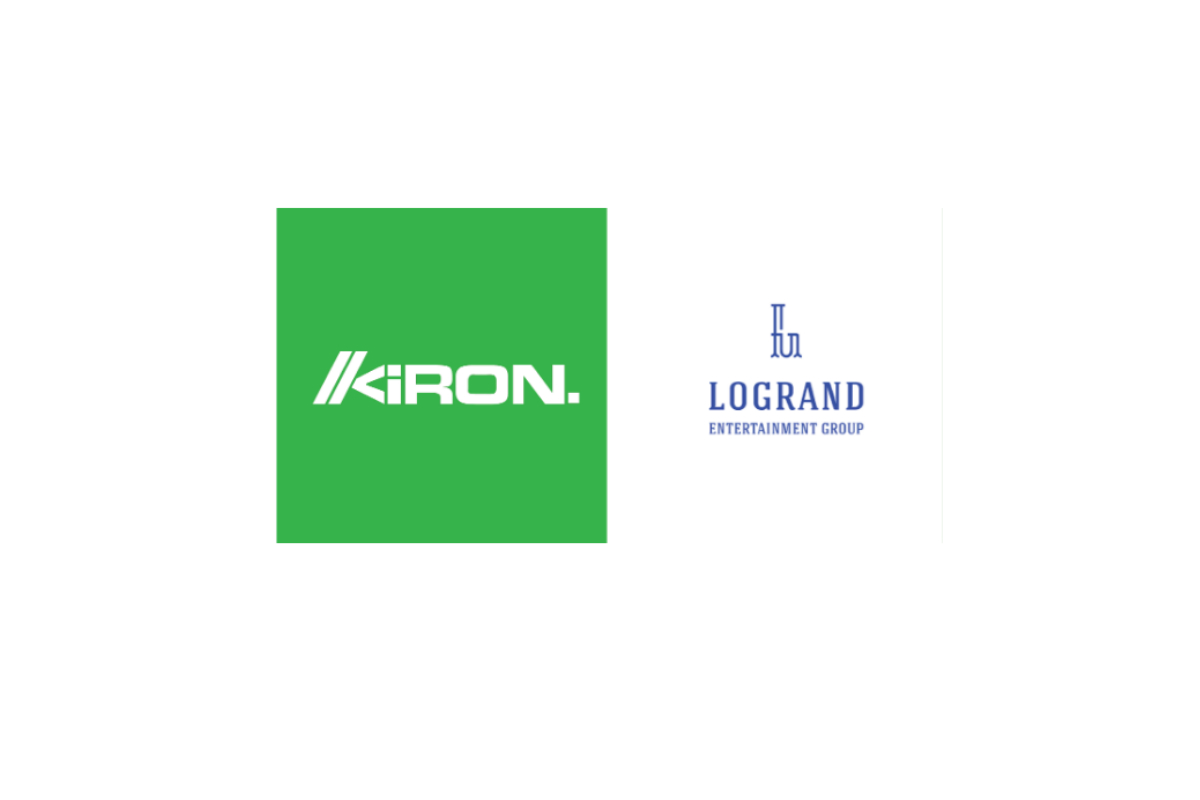 Reading Time:
< 1
minute
Specialist virtual games provider Kiron has partnered with leading Mexican-operator Logrand Entertainment Group in a deal which will further its reach in Latin America.
The supplier's full games portfolio is now available on Strendus.com.mx via the BetMan RGS platform, which offers a rapid play experience on a comprehensive selection of betting markets for a range of sports events.
The partnership will provide Logrand Entertainment Group with a wide variety of new and engaging virtual content, ranging from football to horses and greyhounds, as well as racing roulette and the latest titles from Kiron's growing portfolio of numbers games.
Launching on Strendus.com.mx, one of the largest platforms by market share in Mexico, will widen distribution of Kiron's specialist virtual content and increase awareness of its brand among major operators in the region.
Steven Spartinos, co-CEO of Kiron, said: "Mexico is fast emerging as a powerhouse of Latin America and our partnership with Logrand Entertainment Group will allow us to cement our position as a leading provider of virtual content as the market continues to boom.
"This deal demonstrates the growing appetite for virtuals with local players and underlines the appeal of our fast-play betting platform with the industry's leading operators and their customers worldwide."
Lenin Castillo, Online Chief Operation Officer of Logrand Entertainment Group, said: "Virtual content continues to be in high demand among our players and with the addition of Kiron's quality, immersive virtual content we will be able to bolster our offering with both traditional and innovative games.
"We have been able to seamlessly integrate with BetMan Online RGS platform thanks to its speed and flexibility and look forward to expanding our customer base with Kiron's engaging combination of high-quality video streams and vast array of betting markets."

Pariplay adds to localised content offering with new FBMDS deal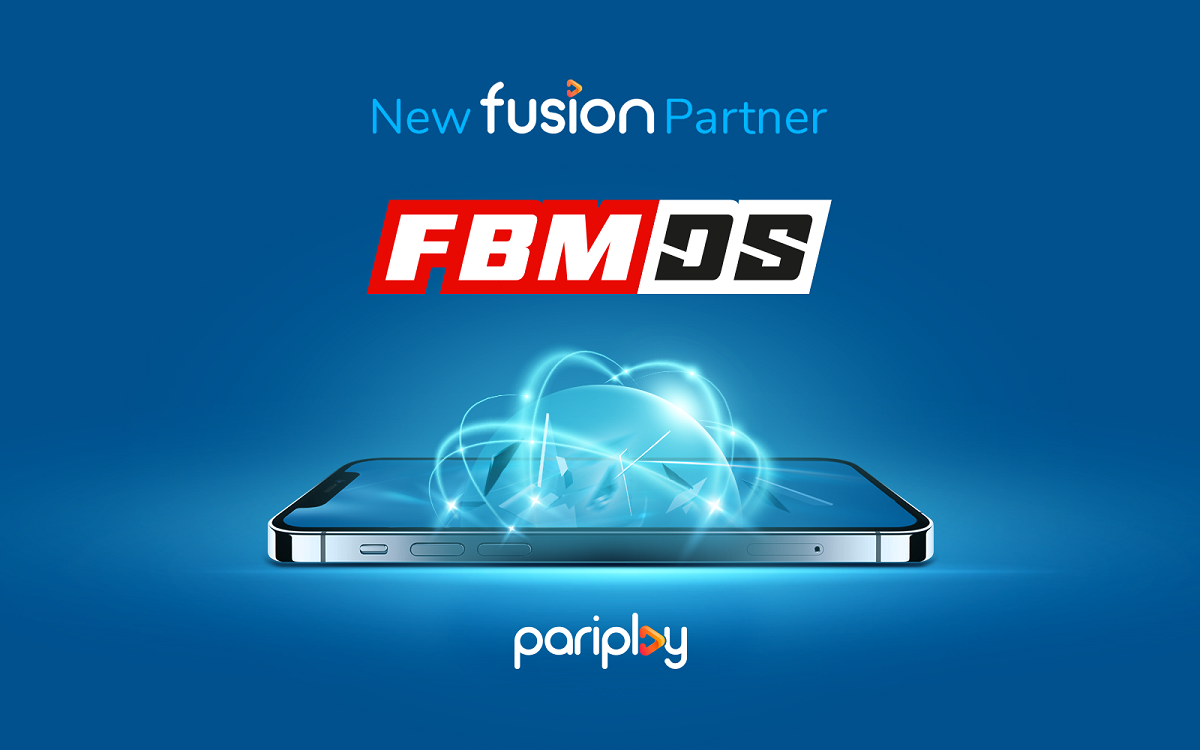 Reading Time:
2
minutes
Aspire Global's Pariplay Ltd, the leading aggregator and content provider, has significantly boosted its offering across Portugal, Brazil and Spain by signing a deal to integrate localised content from innovative games developer FBM Digital Systems into its Fusion™ platform.
The digital division of long-standing global gaming brand FBM, FBMDS provides different game categories, as slots, multi-card video bingo and customised products, such as Banca Francesa in Portugal. This wide range of games will be made available to operators utilizing Pariplay's aggregation platform, appealing to a large cross-section of player profiles across different continents.
The integration of FBMDS products into the Fusion™ platform is part of a joint growth strategy with a special focus on Portugal, Brazil and Spain, all of which are key markets for both parties. It is the latest deal struck by Pariplay to enhance its aggregated offering with localised content produced by specialist studios.
In addition, the partnership is further evidence of the speed and ease of integration into Fusion™, which is of special interest to studios that are opening up in scope and moving from land-based development to digital.
Pariplay's aggregation platform focuses on enhancing player value by providing a suite of back-office conversion and retention tools for operators, plus access to thousands of games from the industry's leading game developers.
Adrian Bailey, Managing Director at Pariplay, said: "Pariplay is very proud in distributing FBMDS digital content within its network. FBM is a very well-established land-based brand and Pariplay is happy to be providing the right environment to take FBMDS content to a higher level. This strategic alliance is a big win for both parties that shall consolidate their positioning within their respective markets."
Roberto Regianini, CEO at FBM Digital Systems, said: "We are very happy with this agreement with Pariplay and the possibilities that it opens up for our growth. We believe that the FBMDS base of customised and innovative products will aggregate value to the powerful platform of Pariplay, leading to an increase in players engagement in different markets."
Codere to Become Real Madrid's Official Bookmaker For Five Seasons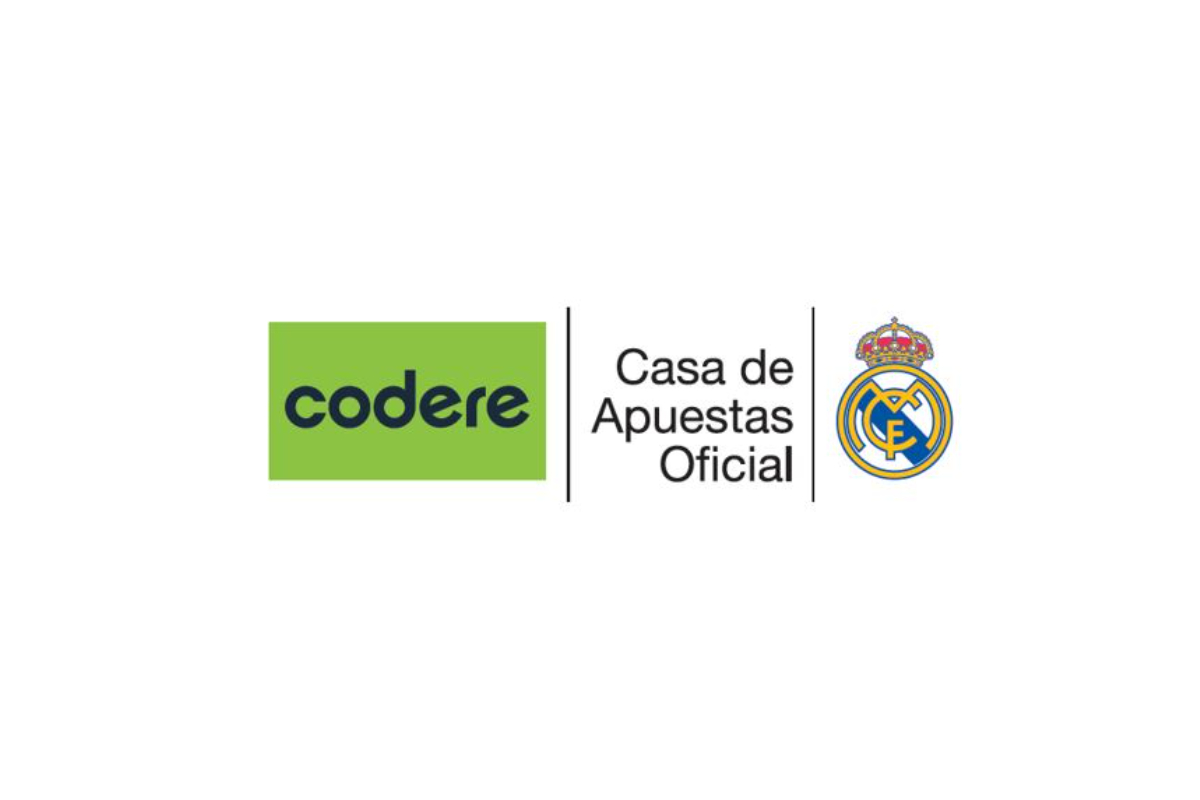 Reading Time:
2
minutes
Codere, S.A., a leading multinational company operating in the private gaming sector, with more than 40 years of experience in the industry, has signed an extension of its sponsorship agreement with Real Madrid C.F. ("Real Madrid") covering five seasons, until June 2026.
With this agreement, Codere reinforces its commitment to Latin America, by expanding the geographic scope to over twenty countries in the region including Mexico, Puerto Rico, the Dominican Republic and all of Central and South America.
The agreement covers both the core Codere Online1 markets of Argentina (City of Buenos Aires), Colombia, Mexico and Panama, and potential future expansion markets, when and if they become regulated, such as Argentina (outside of City of Buenos Aires), Brazil, Chile, Peru, Puerto Rico and Uruguay.
This alliance between Codere and Real Madrid, which started in 2016, is built upon the shared values of international leadership, fair play and excellence, and with the objective of providing our audiences with a high quality entertainment experience.
This announcement comes on the back of sponsorship deals with key football teams in the region, Rayados in Mexico and River Plate in Argentina, and represents a new step forward in the expansion of our online and sports betting business in Latin America.
Vicente Di Loreto, CEO of Codere, stated, "we are thrilled with this renewed alliance with Real Madrid, with whom we share the same values and ambition to be the best at what we do, and look forward to benefitting from the renowned Real Madrid brand."
Four decades growing in Latin America
Codere began its activity in Latin America in the early eighties, first in Colombia, and then expanding across the region.
Today, Codere is the leading gaming hall operator in the Province of Buenos Aires (Argentina), Mexico and Uruguay, and a leading casino operator in Panama and Colombia. It also offers sports and horse race betting in Mexico, Panama, Colombia and Uruguay.
Through Codere Online, Codere also offers online casino and sports betting in Mexico, Colombia, Panama and the City of Buenos Aires (where it expects to start operating before the end of the year).
Digital growth through Codere Online
On June 22, 2021, Codere Online2, DD3 Acquisition Corp. II (Nasdaq: DDMX) and the other parties thereto, entered into a business combination agreement which, among other things, will make Codere Online the first online gaming operator in Latin America to be listed on a stock market in the United States. Codere Online, which will be majority owned and managed by Codere, intends to become the leading online gaming operator in Latin America.
For Moshe Edree, Managing Director3 of Codere Online, "the renewal of this strategic agreement with Real Madrid will play a key role in the deployment of our ambitious expansion project across Latin America. It will not only allow us to strengthen our online sports betting presence in the markets where we operate today, but also allow us to use the Real Madrid brand in other high-growth Latin American markets such as Brazil, Chile or Peru, when and if they become regulated."
Triple Cherry partners with Dotworkers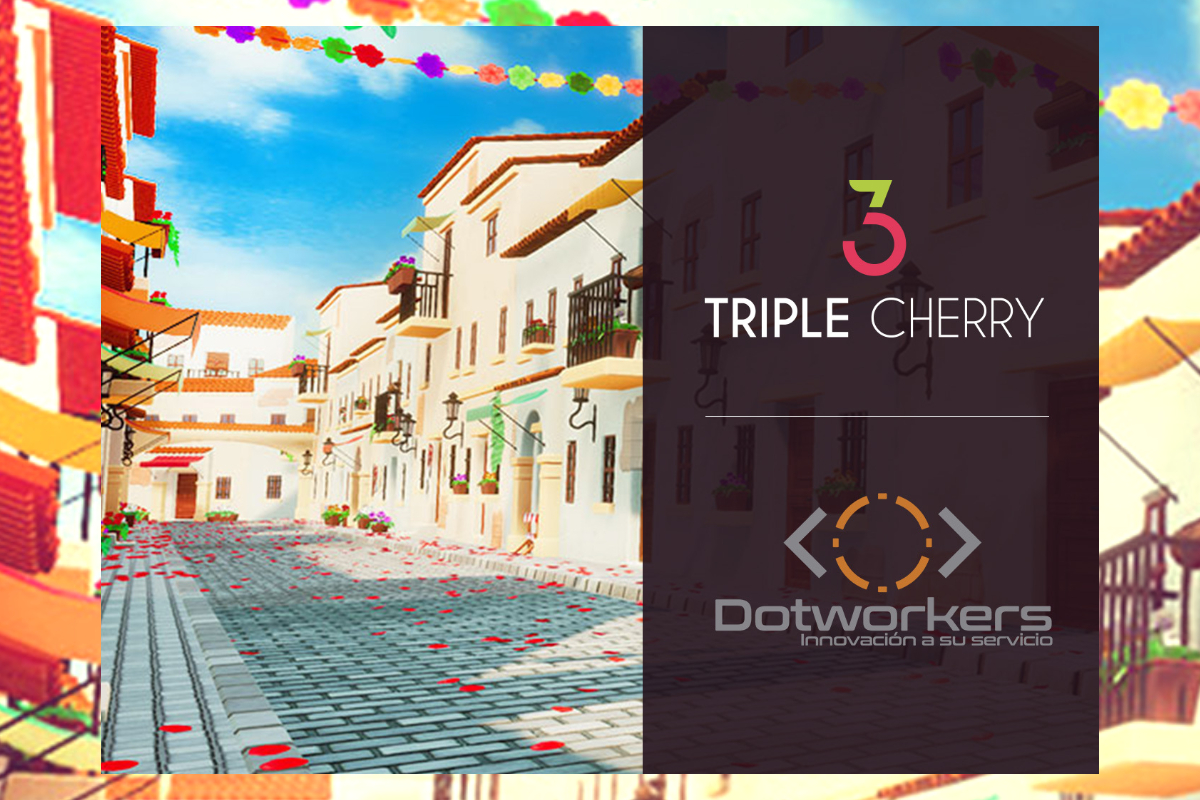 Reading Time:
< 1
minute
The Valencian studio Triple Cherry and Dotworkers have recently signed a commercial alliance in order to strategically integrate the Spanish developer's content in all the casinos that the platform represents, thus reaching a wider audience quickly and securely.
Dotworkers is a company specialised in providing B2B services for the iGaming industry and with more than 7 years of experience in B2C. This new relationship with Dotworkers will allow Triple Cherry to accentuate its presence in the Latin American territory.
Dotworkers will have at its disposal a diverse, unique and high quality slots catalogue thanks to Triple Cherry's brilliant team that is committed to ofering a synergy between programming and graphic design that is second to none.
Juan Antonio Galindo, CEO of Triple Cherry, said: "We are very pleased to have established this new partnership with Dotworkers. It is worth noting that the integration process has been very fast and the communication has been very fuid, which has facilitated the work. We believe that this platform will ofer us new opportunities in the Latin American market and we hope it will be the starting point of a long relationship together. "
Patricio Broerse, CEO of Dotworkers, said: "At Dotworkers we are pleased to be part of this new alliance with Triple Cherry. This union will open new opportunities in Latin America, expanding our Suite of Games and providing us with greater growth in the market. We are not going to waste all the options we will have, the truth is that we have high expectations with this new project and we will do everything possible to make it a success."