Maxima Compliance appoints Paola Menachem as Director of Regulatory and Licensing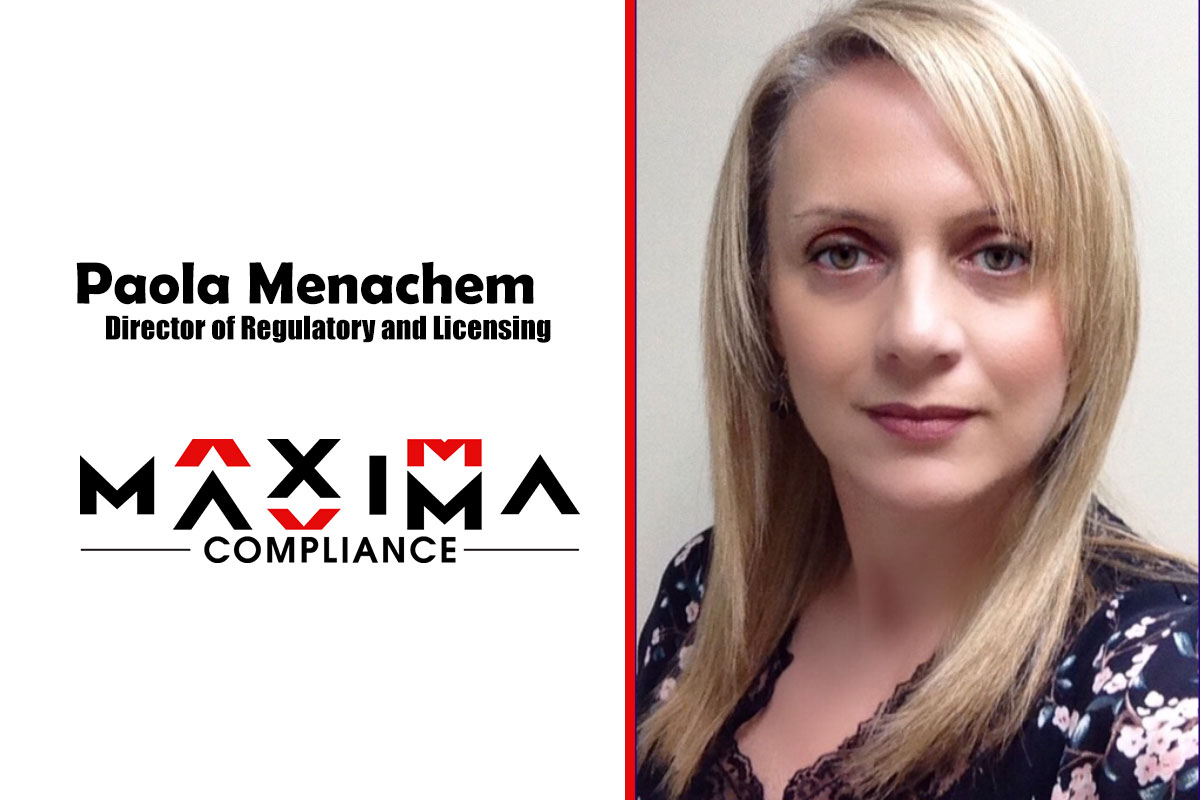 Reading Time:
< 1
minute
Full-service compliance provider Maxima Compliance has appointed experienced gaming counsel Paola Menachem as its Director of Regulatory and Licensing.
Menachem has more than two decades of legal and regulatory experience within the gaming industry, at the likes of Intralot, the Zeal Group and the solicitors firm Smithfield Partners.
At Maxima Compliance, she will lead the regulatory and licensing team, reporting directly to Managing Director Antonio Zanghi.
Maxima Compliance Managing Director Antonio Zanghi said: "Our regulatory and licensing department continues to grow rapidly as more gaming businesses turn to Maxima Compliance to facilitate their entries into new markets, and maintenance in existing ones.
"Welcoming Paola to the team means we are able to continue to scale this part of our operations with one of the industry's leading experts in the field."
Maxima Compliance Director of Regulatory and Licensing Paola Menachem added: "Maxima Compliance has been on my radar for some time now as it has assembled a team of unparalleled compliance expertise.
"It is a real honor to join Maxima Compliance and I look forward to helping clients across the industry find solutions and new approaches to compliance."
Maxima Compliance has significantly grown and strengthened its team in 2020, adding Francesco Bianchi as its director of compliance operations and María Romero de Alba as its Head of Business Development.
For more information about how Maxima Compliance can help your business, please visit: www.maximacompliance.com.

Zitro Digital and Oryx Gaming Form New Alliance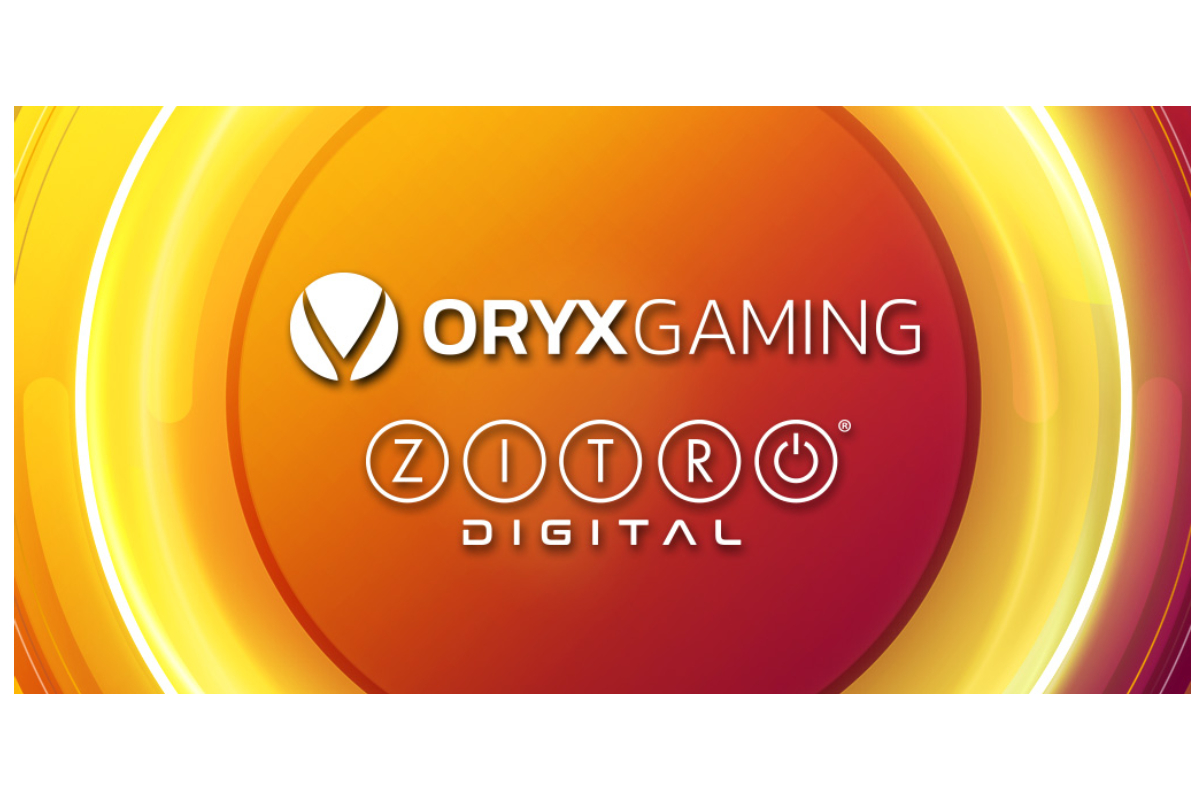 Reading Time:
< 1
minute
Global gaming supplier Zitro has partnered with leading iGaming platform provider and content aggregator ORYX Gaming to add its growing games portfolio to ORYX Hub.
Through the deal, Zitro's content will become available to ORYX's extensive network of operator partners across the globe via ORYX Hub, a platform featuring 10,000+ casino games from 100+ providers.
Zitro Digital offers a wide range of popular online content including world leading video bingo games and player favourite slot titles.
Sebastián Salat, CEO of Zitro, said: "Accelerating the growth of our digital business is one of our main goals to further position Zitro as a leading global gaming provider. We are immensely excited about this new collaboration with ORYX Gaming, which will broaden our reach and will significantly benefit all stakeholders while giving more players access to our high-quality games that provide a fun and exciting experience."
Matevž Mazij, Managing Director of ORYX Gaming, said:  "ORYX Hub offers one of the most extensive portfolios of online gaming games on the market and we are always looking for fresh new content to add. With Zitro, we have found an excellent game supplier, with outstanding performance in both online and land-based markets. Zitro's cutting-edge technology combined with the great team of people in the business creates the perfect environment for a successful alliance."
FashionTV Gaming Group, Espresso Games and Sisal partner to launch first-ever FashionTV-branded slot in Italy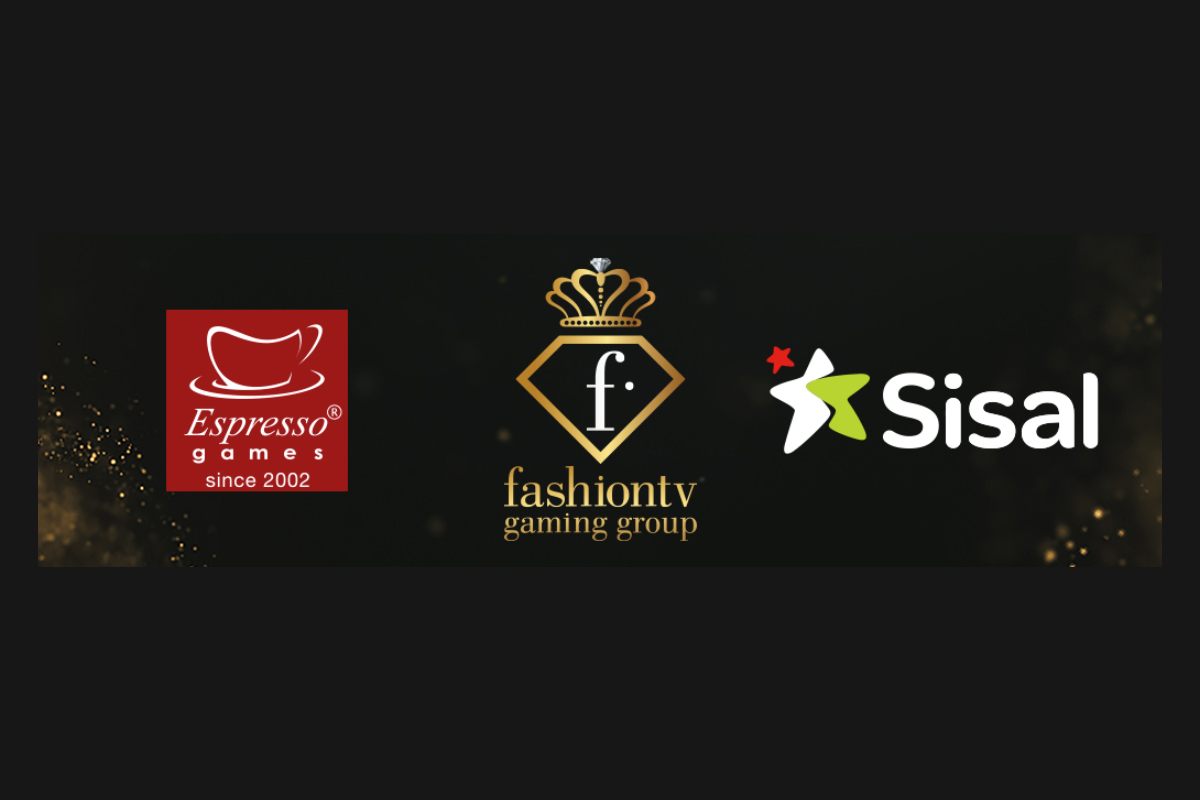 Reading Time:
2
minutes
This month marked the official entry of FashionTV Gaming Group into the Italian market with the launch of an exclusive FashionTV-branded slot, 3Diamonds. The slot was created with leading Italian content provider Espresso Games and proposed on the market by Sisal, the country's premier operator. FashionTV Gaming Group continues to shake up the online gaming industry with its 'Brand to Business' model, backed by the FashionTV global network of two billion viewers.
3Diamonds slot is a first-of-its-kind in the market with sophisticated visuals and ultra-slick gameplay that capture the essence of the FashionTV brand, while the Espresso Games patented jackpot model is set to offer Sisal players a truly thrilling experience.
Commenting on the launch, FashionTV Gaming Group's Commercial Director, Pamela Galea Preca, said: "The Italian market has huge potential for us. Fashion, lifestyle and luxury are synonymous with Italy, and we are thrilled to be entering the country with one of its leading operators, Sisal. Our partnership with Espresso Games and Sisal has yielded a fantastic new addition to the 'FashionTV Gaming World', and we look forward to working together further to bring the FashionTV-branded luxury line of products to players across Italy."
Max Rizzo, CEO of Espresso Games, added: "Since cementing our partnership in June 2020, we have found in FashionTV Gaming Group a partner with clear ideas and an exciting vision. It has been an interesting challenge for us to translate such a huge brand into a unique and imaginative new slot, and we are delighted that Sisal took this game to market."
Sisal has exclusivity for the launch of the 3Diamonds FashionTV slot in Italy. Marco Bedendo, Gaming Machines & Online Casino Managing Director at Sisal commented: "Espresso Games is one of the main providers integrated into our new Online D-Box proprietary content aggregator platform. We are delighted to be the first to exclusively launch the 3Diamonds slot by FashionTV Gaming Group, which represents something new for the Italian market, pursuing our philosophy of offering our customers a diverse and innovative product offering".
Adverty and Verizon Media announce new deal to enable a huge range of brands and audiences to access Adverty's innovative ad formats within gaming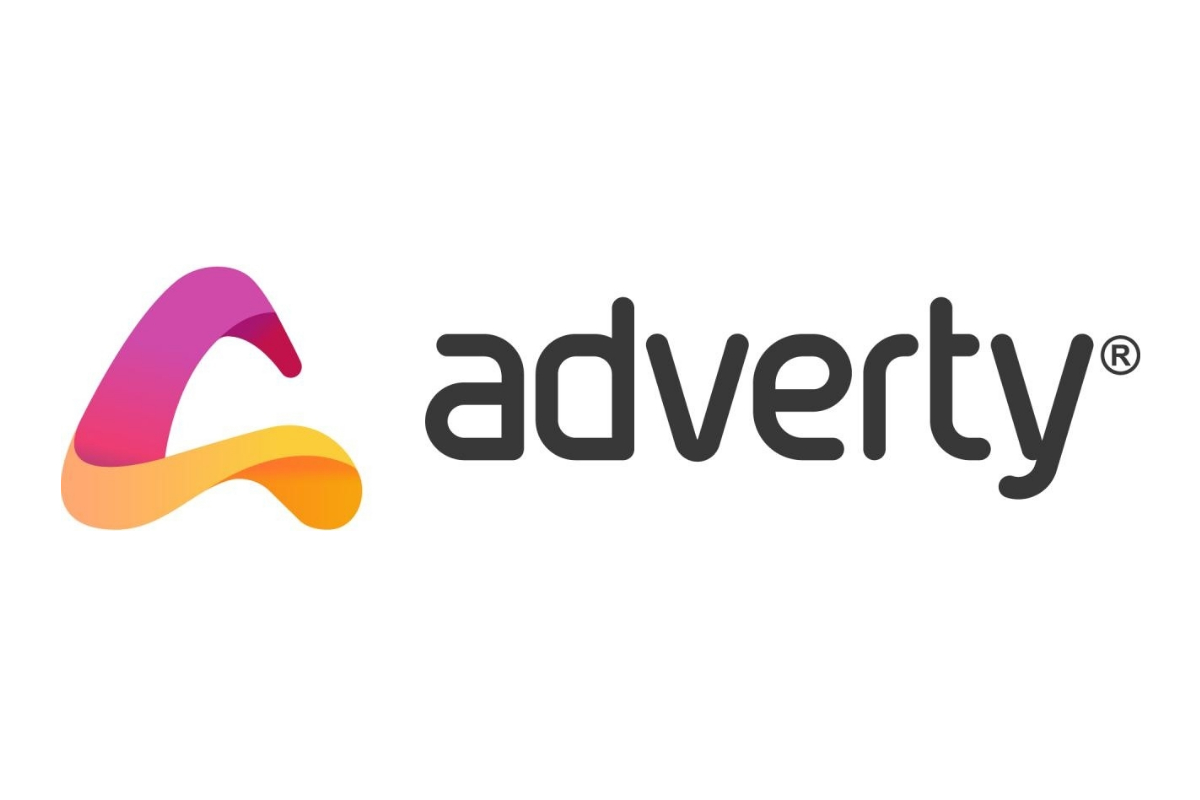 Reading Time:
2
minutes
Adverty AB announces a new deal with global media and technology company Verizon Media, a division of Verizon Communications Inc., which houses a trusted media ecosystem of premium brands and industry-leading technology platforms. The integration of Adverty's platform will enable Verizon Media's wide range of advertisers and audiences to access Adverty's seamless ad inventory at scale.
Adverty will connect to Verizon Media's Sell-Side Platform (SSP), enabling its unique and unobtrusive ad offering to reach wider audiences within gameplay, to maximise brand exposure and publisher monetisation.
As the leading in-game platform for advertisers, agencies and content creators, Adverty's announcement means that Verizon Media's clients and partners can access effective in-game advertising at scale, while Adverty itself will benefit from the growing numbers of global marketers looking to advertise within games through Verizon Media Ad Platforms: a unified Demand Side Platform (DSP) that allows advertisers to plan, buy and measure campaigns in premium content environments across every digital screen from mobile, to video, to Connected TV (CTV), to Digital Out of Home (DOOH) and Over the Top (OTT) through leading games consoles and in-game advertising.
"We have been seeing strong demand for advertising opportunities within the gaming vertical. Still in its infancy, in-game advertising is set to see tremendous growth in the coming years and this development is a very important milestone in Adverty's industry establishment", says Niklas Bakos, CEO and founder at Adverty.
He adds: "Verizon Media also has its own Demand-Side Platform (DSP), making this a particularly exciting partnership and integration. There is increasing recognition that our In-Play™ and In-Menu™ formats are the ultimate in non-intrusive brand advertising within the burgeoning gaming industry."
"Our mission is to help people stay informed and entertained, enabling them to communicate and transact, while creating new ways for advertisers and media partners to connect", says Kri Carlet, VP International Sales at Verizon Media. "From XR experiences to advertising and content technology, Verizon Media is an incubator of innovation and is revolutionising the next generation of content creation and engagement. We're looking forward to bringing Adverty's quality, premium ad opportunities within gaming as a media channel for our customers. It's a huge opportunity for brands to meet their audiences in a highly engaging and growing environment."