Motorsport Games and ACO Enhance and Extend Le Mans Esports Series Joint Venture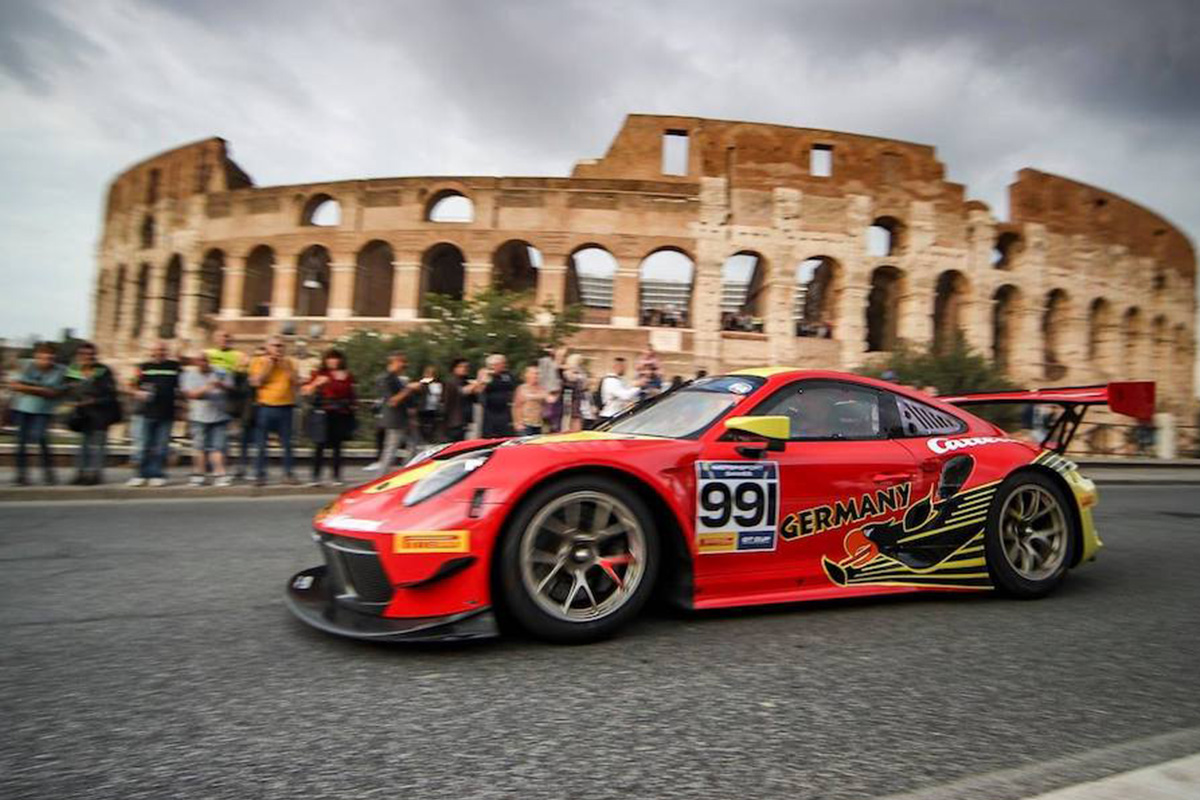 Reading Time:
2
minutes
Motorsport Games Inc. has announced an update to its joint venture agreement with its strategic partner, the Automobile Club de l'Ouest (ACO), which will now see the Le Mans Esports Series Ltd create, develop and publish video games, in addition to esports, based upon the iconic 24 Hours of Le Mans and FIA World Endurance Championship.
This updated joint venture replaces the original agreement entered into between Motorsport Games and ACO in 2019 and extends the agreement to a ten-year rolling license.
This agreement follows the success of the Le Mans Esports Series and 24 Hours of Le Mans Virtual event in June 2020.
"The 24 Hours of Le Mans Virtual in 2020 was the perfect illustration of what the partnership between Motorsport Games and the ACO can create. We are delighted to extend our agreement to include the creation of endurance video games based upon the 24 Hours of Le Mans and FIA World Endurance Championship, while also extending the length of our partnership and increasing the scope of our esports offering," Dmitry Kozko, CEO of Motorsport Games, said.
"On the heels of our recent IPO, this is one immediate step in further prioritizing major market opportunities with valued long-term and iconic partners like the ACO," Kozko added.
"For the past 2 years the ACO, in joint venture with Motorsport Games has embarked on a major E-sport strategy. Last June, the Virtual 24 Hours Le Mans marked an important milestone in this programme. Now, the aim of this partnership is not only to propose an attractive virtual Le Mans Series but also to create a game dedicated to the 24 Hours Le Mans, accessible to all enthusiasts. It is essential for the ACO to continue to propose a major motorsport series especially with the imminent arrival of the Hypercar category and in several years the introduction of hydrogen, while at the same time developing an ambitious E-game programme," Pierre Fillon, President of the Automobile Club de l'Ouest, said.
"Motorsport Games has demonstrated its passion, expertise and commitment to the ACO and the FIA World Endurance Championship. This extension of the joint venture was the natural next step in our partnership. We look forward to working together for many years to come to create best-in-class racing games and esports that reflect the values and quality of the iconic Le Mans brand," Gérard Neveu, CEO of Le Mans Esports Series, said.

Thunderpick is launching the first ever eSports tournament series with a prize pool in Bitcoin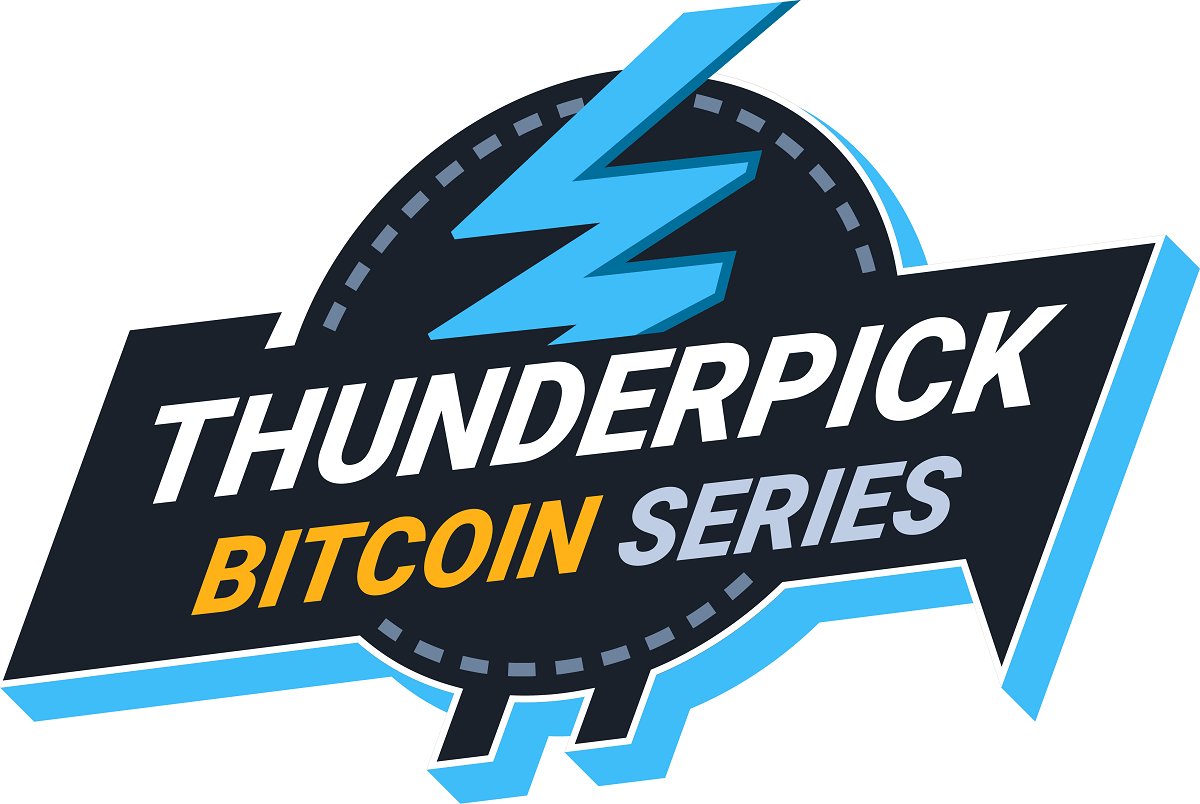 Reading Time:
< 1
minute
The Thunderpick Bitcoin Series is an online event that officially starts on the 17th of January with a CS:GO tournament that will last until the 7th of March. Other CS:GO and Dota 2 tournaments within the Thunderpick Bitcoin Series are expected later in 2022.
The first tournament of the Series will host top CS:GO squads from all over the world. There will be a total of 23 teams competing for a chance to win a chunk of the 1.2 Bitcoin prize pool with at least $75,000 guaranteed. The minimum amount is a secure prize, but there is no telling how high the Bitcoin price might go up during the playoffs, so the main prize might be even higher!
The format of the CS:GO tournament will be a standard best-of-three, divided further into three stages with the collective 50 Bo3 matches. In the closed qualifier 4 teams will face double elimination, where the winning team will advance to the main stage. Main stage will feature 16 teams where only 8 can get into the final stage and play against 4 additional guest teams. During the Grand Finale the top teams of the tournament will fight over who will take the main prize home.
LEC Partners with Red Bull, Warner Music, and Secretlab for 2022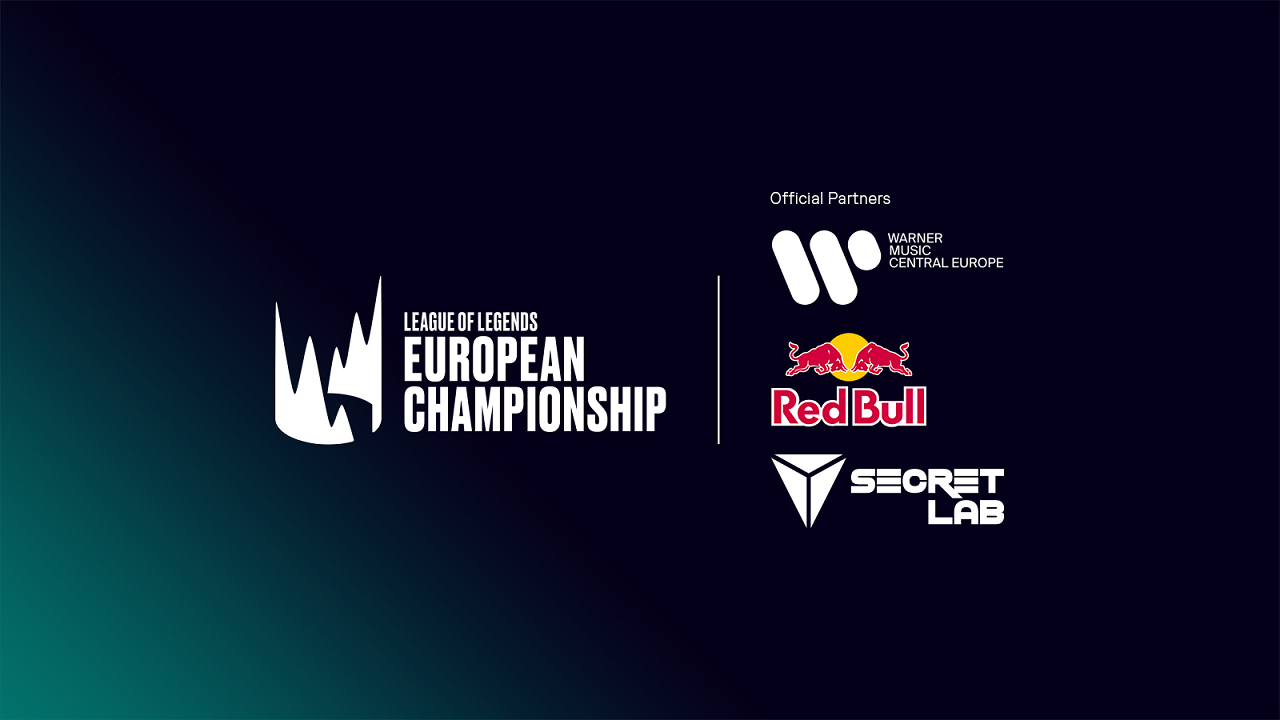 Reading Time:
2
minutes
We're thrilled to announce the return of three long-term partners for the LEC 2022 season.
As we prepare for the start of LEC Spring 2022, we've been working with our partners to ensure that we offer the best possible viewing experience for our fans around the world. Today, we're proud to announce that three of our long-term partners will be returning to support the 2022 season.
The first of these partnerships is our Official Energy Drink Supplier, Red Bull. This will be our fourth consecutive year working with Red Bull and we can't wait to build on our partnership throughout the year.
Red Bull will excite the LEC followership by creating content activations that will appear throughout LEC events and also promoting grassroots LoL esports over the next 12 months. Further, Red Bull Solo Q, the official 1v1 League of Legends tournament, in which fans can compete against each other, is returning for 2022.
Next, we are ecstatic to confirm that Warner Music will once again be joining us as an Official Music Partner for 2022. Over the four years we've been working with Warner, they've introduced some truly amazing artists to LEC fans and we can't wait to see what they've got in store for the year ahead.
Warner Music was instrumental in powering the 2022 LEC promotional video with Chrissy Constanza, and will be bringing a similar calibre of talent to LEC content going forward.
Finally, we're excited to confirm that Secretlab will be returning for a multi-year partnership as the Official Gaming Chair Partner for the LEC and EU Masters! From chairs inspired by K/DA's music releases and the Ruination event to the premiere of Arcane on Netflix, Secretlab has been a constant in the League of Legends universe, celebrating major League milestones since 2019. As the Official Gaming Chair at regional leagues and global tournaments including the World Championship, the Mid-Season Invitational, and All-Star, esports teams have gotten familiar with Secretlab chairs and we're delighted to have them return to support the LEC for the third year running with the new Secretlab TITAN Evo 2022.
Additionally, the exclusive Secretlab x League of Legends Tilted emote that was first dropped during Worlds 2021 will be making its return during LEC 2022 – stay tuned to Secretlab's social media pages to find out how you can get yours.
"LEC has constantly kept us on the edge of our seats with mind blowing plays each year. With the induction of increasingly younger talents across the league, following an action-packed year which made LEC 2021 the most watched season of all time, we're expecting even more epic faceoffs in the upcoming season and the teams can count on being supported by the world's best gaming chairs in their battle for a spot at Worlds," says Beatrice Wee, Senior Manager, Global Partnerships, Secretlab. "There's no compromise when it comes to equipping Europe's best."
With these amazing partners alongside us, we can't wait for what will no doubt be the most exciting year of LEC action yet. Will MAD Lions continue their reign at the top, or will old favourites G2 Esports or Fnatic rise back to the top spot with their refreshed rosters?
Gambit Esports Partners with EXMO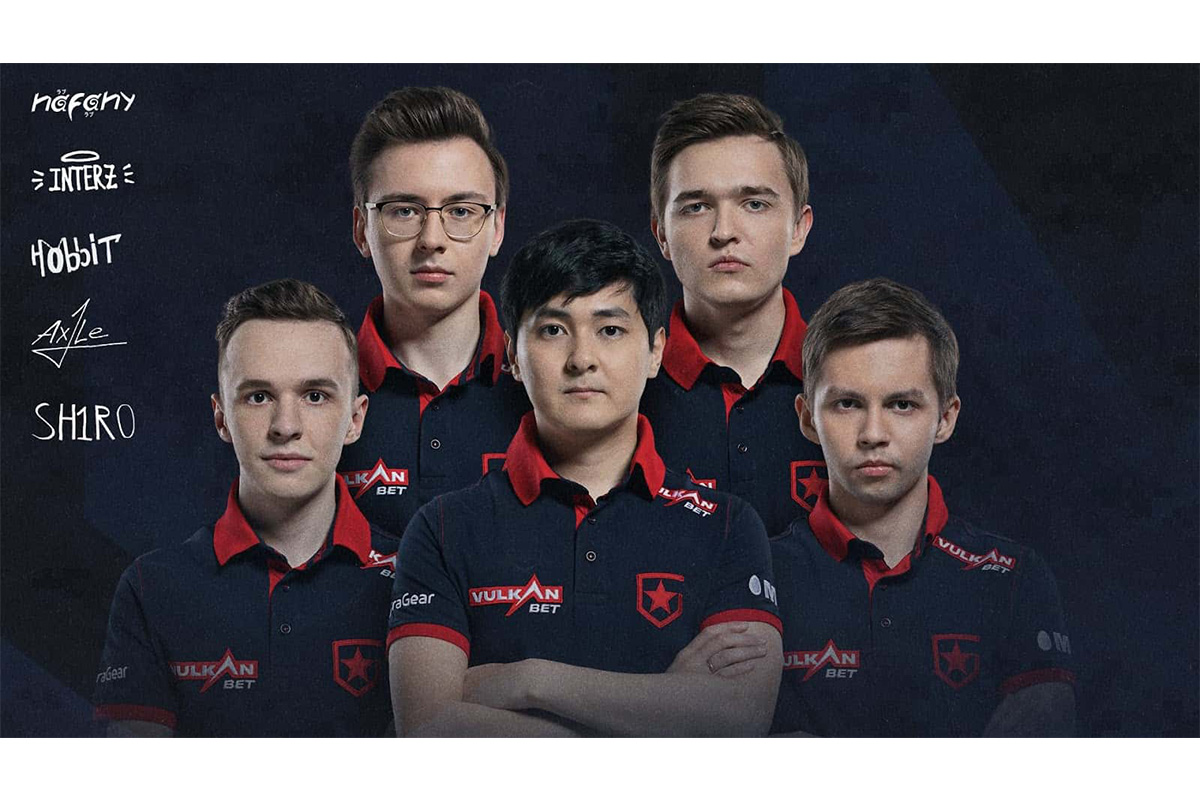 Reading Time:
2
minutes
Gambit Esports has announced a one-year partnership with cryptocurrency exchange platform EXMO.
As part of the deal, EXMO will become the general partner of Gambit Esports' CS:GO, Dota 2 and Apex Legends rosters, as well as AS Monaco Gambit's Dota 2 and Fortnite teams.
As part of this collaboration, Gambit, with the support of EXMO, will in detail introduce the possibilities of cryptocurrencies to the esports fans, and will also help to debunk many myths in the industry.
"Many of our players have already become crypto-enthusiasts – cryptocurrencies have been a part of their portfolio for quite some time already, along with stocks and real estate. That's why I support this partnership which we launch together with one of the most tech-savvy cryptocurrency exchanges on the market. Welcome to the Gambit family, EXMO!" Konstantin Pikiner, Sports Director of Gambit Esports, said.
"We are pleased to welcome EXMO as the General Partner of our AS Monaco Gambit Dota 2 & Fortnite teams. The support of a renowned company like EXMO will allow us to continue nurturing our Esports section, while also developing a particularly innovative and engaging component," Oleg Petrov, Vice-president & CEO at AS Monaco, said.
"Cooperation with a successful esports team has been in our plans for a while. Therefore, we are delighted to start our partnership with Gambit Esports, one of the most successful esports organizations in the world. With our joint initiative, we intend to highlight how much esports and cryptocurrencies have in common: both areas have become a part of modern life, and the last couple of years have only strengthened public interest in these industries. For traders, just like for esport athletes, such personal qualities as strategic thinking, courage and speed of reaction to changes are of great importance. Together with Gambit, we want to create many interesting opportunities for our audiences," Sergey Zhdanov, CEO of EXMO, said.